Das Institut für Bildungsmanagement und Bildungsökonomie der PH Zug
Das Institut für Bildungsmanagement und Bildungsökonomie, IBB, der Pädagogischen Hochschule Zug beschäftigt sich mit Forschung und Wissenstransfer in den Bereichen Leadership/Management, Qualitätsmanagement, Personalmanagement, insbesondere Personalentwicklung. Zielgruppen sind Einzelakteure sowie Institutionen im Bildungsbereich, v.a. Führungskräfte, in der Schweiz, aber auch im gesamten deutschsprachigen, europäischen und aussereuropäischen Raum.
Das IBB hat einen Forschungs- und Entwicklungsauftrag, versteht sich aber auch als Serviceeinrichtung für Lehrkräfte, Schulleitungen, Schulpflegen, Kantone, Ministerien und Institutionen, die sich mit der Qualität und Entwicklung von pädagogischen Einrichtungen beschäftigen.
Im Sinne von "Responsible Science" (in unserer Arbeit in der Praxis, mit der Praxis und für die Praxis) arbeitet das Team an thematisch breit angelegten Projekten, die für die Wissenschaft, die Bildungspraxis und die Bildungspolitik hoch relevant sind.
Neben Sondierungsprojekten bearbeitet das IBB vor allem mehrjährige Längsschnittprojekte, die auch nationale und internationale sowie interdisziplinäre Studien umfassen. Das Institut arbeitet theoriebasiert/geleitet/entwickelnd, empirisch, fachlich interdisziplinär, multimethodisch (quantitativ, qualitativ sowie mix-method), mehrebenenanalytisch, multiperspektivisch, geographisch lokal, regional, interkantonal, national, international sowie disseminationsorientiert.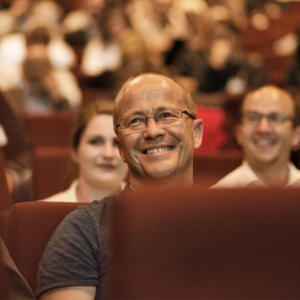 School and leadership between revolution, tradition and exhaustion
World Education Leadership Symposium (WELS) 2022
28-30 September 2022, 3:00 p.m. to 7:00 p.m. CEST (online). Participation is free of charge. Submission of conference papers until August 7, 2022.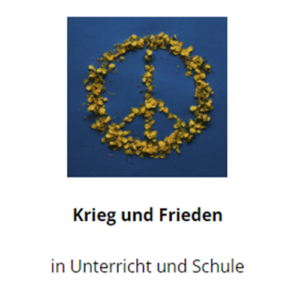 Frieden und Krieg in Unterricht und Schule – Aktuelle Erfahrungen und Bedürfnisse von schulischen Mitarbeitenden, Angebote für geflüchtete Kinder und Jugendliche aus der Ukraine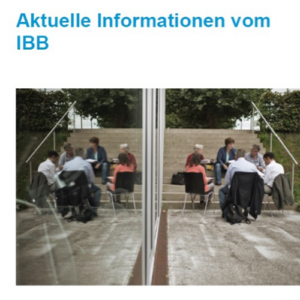 Information from the IBB on the topics of CAS Education Leadership and Innovation Young Adult Survey Switzerland YASS Vol. 3 DigiLead learning system Review: Innovation Forum Switzerland 2021 Publications Information from our partners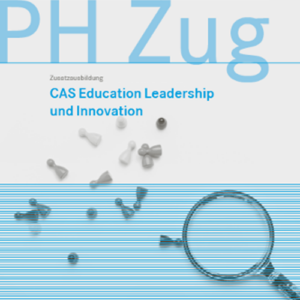 NEU – Start 2023: CAS Education Leadership und Innovation (LeadIn) – für erfahrene Führungspersonen und ihre Teams
Particularly interesting: inviting other people from your own work context to certain content-related aspects and helping to develop the study program along your own wishes and needs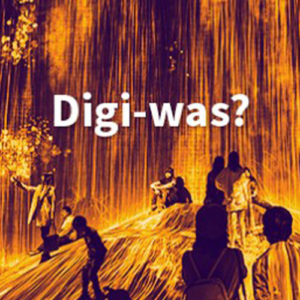 Shaping schools in digitality
Central premises, critical perspectives, thematic overview
Wir freuen uns, wenn Sie unsere Social-Media-Arbeit unterstützen, indem Sie unsere Beiträge kommentieren oder liken.
Gern können Sie eigenen Beiträge mit unseres Hashtags #HuberEduLead #WELSEduLead #EduLead #Schulbarometer ergänzen und @HuberEduLead hinzuzufügen, so dass wir diese wiederum teilen und kommentieren können. Vielen Dank!