Institute for Management and Economics of Education of the PH Zug
The Institute for Management and Economics of Education (IBB) of the University of Teacher Education Zug is engaged in research and knowledge transfer in the fields of leadership/management, quality management, human resource management, in particular human resource development. Target groups are individual actors as well as institutions in the field of education, especially executives, in Switzerland, but also in the entire German-speaking, European and non-European area.
Besides engaging in research and development, the Institute's aim is to provide services to teachers, school leaders, representatives of municipalities, cantons, ministries, and authorities as well as individuals concerned with of the quality and development of educational institutions.
In the spirit of "Responsible Science" (work in practice, with practice and for practice), the team works on thematically broad projects that are highly relevant for science, educational practice and educational policy.
In addition to exploratory projects, the IBB mainly works on multi-year longitudinal projects that include national, international, and interdisciplinary studies. The institute's work is theory-based/guided/developmental, empirical, subject-specific interdisciplinary, multi-methodological (quantitative, qualitative as well as mix-method), multi-level analytical, multi-perspective, geographically local, regional, inter-cantonal, national, international and dissemination-oriented.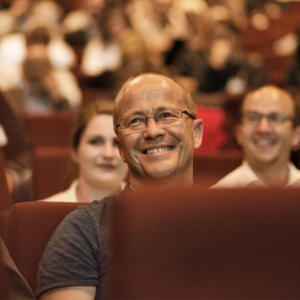 School and leadership between revolution, tradition and exhaustion
World Education Leadership Symposium (WELS) 2022
28-30 September 2022, 3:00 p.m. to 7:00 p.m. CEST (online). Participation is free of charge. Submission of conference papers until August 7, 2022.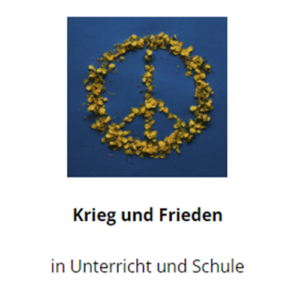 Peace and war in lessons and schools – Current experiences and needs of school staff, offers for refugee children and young people from Ukraine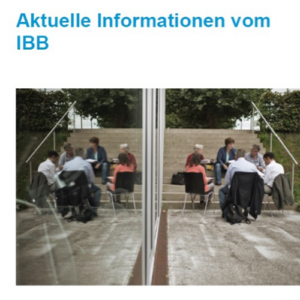 Information from the IBB on the topics of CAS Education Leadership and Innovation Young Adult Survey Switzerland YASS Vol. 3 DigiLead learning system Review: Innovation Forum Switzerland 2021 Publications Information from our partners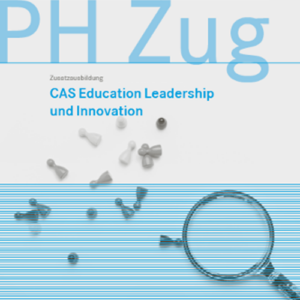 NEW – Start 2023: CAS Education Leadership and Innovation (LeadIn) – for experienced leaders and their teams
Particularly interesting: inviting other people from your own work context to certain content-related aspects and helping to develop the study program along your own wishes and needs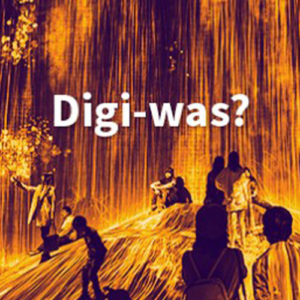 Shaping schools in digitality
Central premises, critical perspectives, thematic overview
We are happy if you support our social media work by commenting or liking our posts. Feel free to add your own posts with our hashtags #HuberEduLead, #WELSEduLead, #EduLead and add @HuberEduLead so that we can share and comment on them. Thank you!